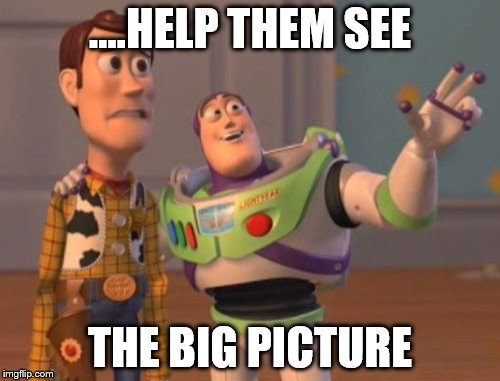 Those with patience will be the winners, unless the impatient types manage to time their re-entry right which will literally be a lottery
henry Hope so my friend. I'm in a HODL mode with #Reddcoin.
RDD passes the panic line, I'm watching the fall while at work. Waiting to buy…
TigerUperCut #HODLMODE like it!!